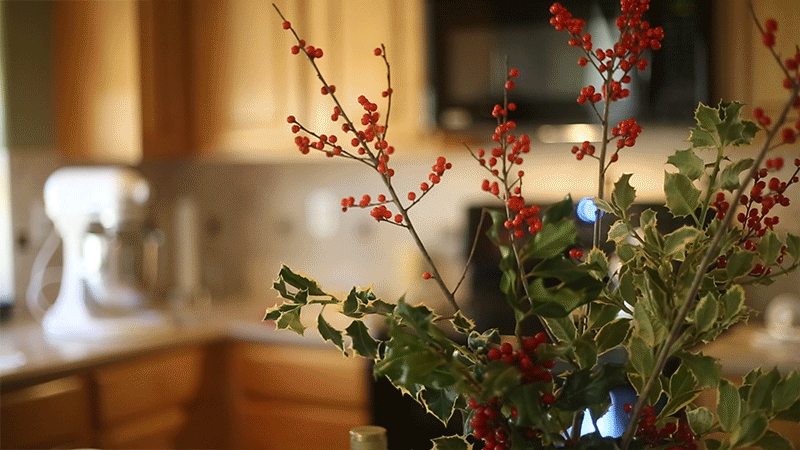 ↑
This is my first cinemagraph! I made it while my mom and I were making marshmallows.
For Christmas 2017, my mom and I made marshmallows again. The flavors this year? Bailey's, peppermint, and vanilla. Store-bought marshmallows are NOTHING compared to homemade marshmallows and I'm now a firm believer in that. I now refuse to have store-bought - am I a snob or what?
So, my gift to my grandparents, aunts, uncles, and cousins was marshmallows and my mom's was hot chocolate on a stick. Yes, we purposely matched our little gifts together.
My mother and I also made melting snowmen meringues for each of our family members. Because my snowmen were in a tray above my mother's in the oven, hers ended up having head injuries... haha!
We baked, we taste tested - all a success (except for the first batch of marshmallows - pro tip: don't use a substitute for corn syrup - just buy more corn syrup)!
Check it out:
xx